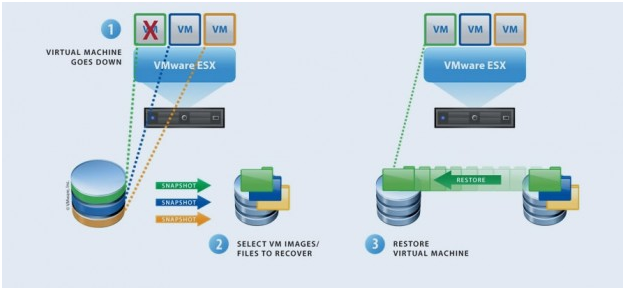 Novisync Storage and Enterprise Backup Management solutions help enable you to manage and protect information and storage assets while contributing to your company's business initiatives. We can assist you in developing better disaster recovery plans, lowering your storage-related costs and efficiently managing your information through all stages of its lifecycle.
Our certified storage consultants can provide services in a multitude of areas including:
• Storage Virtualization Strategies – Novisync can help you choose storage virtualization strategies that best fit your business needs, lowering complexity, managing costs and increasing return on your investment.
• Storage consolidation – We help assess your existing environment, prioritize resources for consolidation and develop a detailed strategy to meet your objectives.
• Storage and backup health check and performance analysis – If you're experiencing performance issues with your hardware or software, are anticipating data growth, have a requirement to meet stricter SLAs or are preparing to implement new technology, our health check and performance analysis services can help ensure your infrastructure is performing at its best. We provide specific observations and recommendations to aid in reaching a desired end state.
• Storage and backup implementation services – No matter what technology you select, our experienced consultants ensure your implementation or upgrade project is executed seamlessly with minimal disruption to the business, on time and on budget. Data migration services are included as part of the implementation.
• Enterprise storage resource management – We help you conduct capacity planning to help ensure you have enough storage to meet anticipated growth, and can design and implement tiered storage strategies.
• Disaster recovery planning and implementation – Novisync can help you prepare for the unforeseen by designing and implementing a comprehensive disaster recovery solution that helps you plan for, respond to and recover from disruptive events.
By leveraging Novisync's experience in designing and implementing storage and enterprise backup solutions, you can expect to:
• Better visualize your total volume of data and your storage and backup needs.
• Simplify management of your environment.
• Enhance data backup and recovery.
• Improve your ability to comply with regulatory mandates.
• Improve flexibility for growth.
• Fully exploit the capabilities of your selected hardware and software.
• Complete your project on time and on budget with minimal disruption to the business.